Howard Hanna's Blog
Going green is great for the environment, but that's not the only benefit.
When you put your home up for sale, one of the best ways to determine the asking price is to look at comparable sales.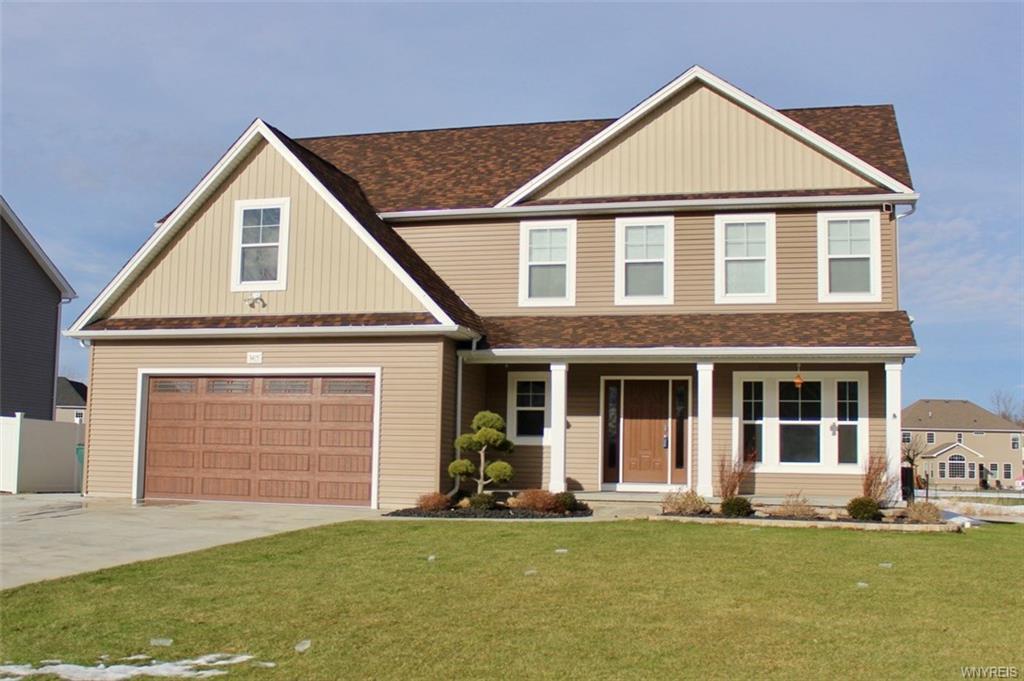 Open House: Saturday, March 3rd - 1:00pm to 3:00pm Sunday, March 4th – 11:00am to 1:00pm 3415 Ashwood Drive
Wheatfield, NY 14120 Meticulous well-appointed David Home in Ashwood.